UPDATES: For the month of September, we are offering our most popular Ultra Sample packs (6 total masks) for just $1.00. Offer ends 9/30, limit 1 quantity per order.
Our next restock is schedule for Sunday 10/1.
Just a reminder, we offer free US domestic standard shipping on all orders over $100.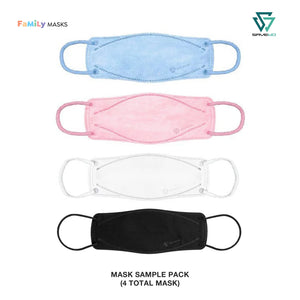 Which Mask Will Fit Me?
Let's find the right fitting mask for you. Pick 4 masks of your choice to try with our sample mask pack.
TRY OUR MASKS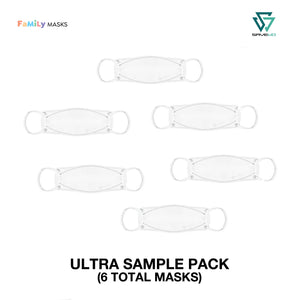 $1.00 Sample Special for September
Looking for the best protection with the best comfort? Our most popular Ultra masks are what you are looking for! Try our Ultra masks in 4 different sizes (6 total masks) for just $1.00 this month. Offer ends 9/30, limit 1 quanity per order.
BUY THIS PACK
Protection tested and proven.
All SaveWo masks have been tested and certified by Nelson Labs to ensure protection and safe filtration for you and your loved ones. Only safe and harmless materials used.
See Certifications
Comfortable like a pair sweatpants.
Savewo 3Dmasks are uniquely designed allowing space for breathing, making it more comfortable to wear for an extended period. Inner material is skin friendly too!
shop kids masks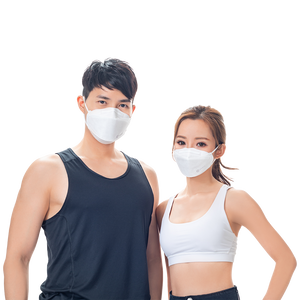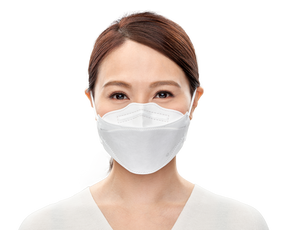 Smile because you look good.
Protect your family in style. Savewo's patented 3D design fits better to your nose bridge to prevent glasses fogging. Whether it's elegant or cute, there's a Savewo mask that fits your style.
shop adult masks